BUSINESS MISSION WITH THE PRIME MINISTER OF THE CZECH REPUBLIC TO UKRAINE

BUSINESS MISSION WITH THE PRIME MINISTER OF THE CZECH REPUBLIC TO UKRAINE
At the beginning of this article. Ukraine is a country with many possibilities, unfortunately with general problems within the country or in foreign policy. This has a significant impact on the amount of funds released and the ability of some partners to comply with the conditions as defined in the best will at the outset. Ukraine is a very complex destination.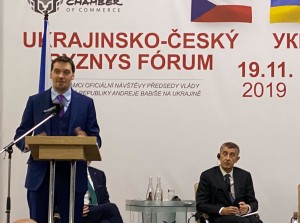 The mission was attended by over one hundred entrepreneurs together with the Prime Minister of the Czech Republic, the Minister of Industry and Trade and a representative of the Czech Chamber of Commerce. On November 18, members arrived in Kiev at night, on November 19, the B2B business forum and back to the Czech Republic, so it was a very short mission.
On behalf of Pars Komponenty was the company director, Mr. Ladislav Mazanec.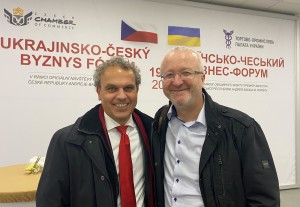 Our company has two customers in Ukraine, and one active project this and next year. The intention is to steadily build further cooperation and minimize risk.
Team Pars Komponenty s.r.o.