We consider development to be the natural direction of our  progress.
The future brings changes in mass passenger transport in cities. This is why our teams of designers and engineers focus on the development, the innovation, and the testing of the safety of our components. We invest in new technologies and safety trial equipment.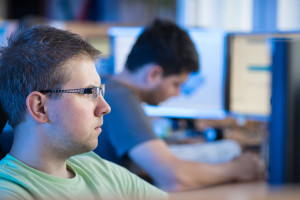 All phases of the development of our components are aimed at meeting the requirements of the most demanding customer . Whether starting from scratch or reconstructing older vehicles, our aim is the comfortable and safe use of components by the end users – satisfied passengers.
Our products are part of your travels!
Need to design a specific solution? Contact us.