We develop and manufacture public transport components
IREE 2023
13. October 2023
Pars Komponenty s.r.o. and PRAG Group at IREE 2023 Pars Komponenty s.r.o. and PRAG Group have joined forces at the…
Show article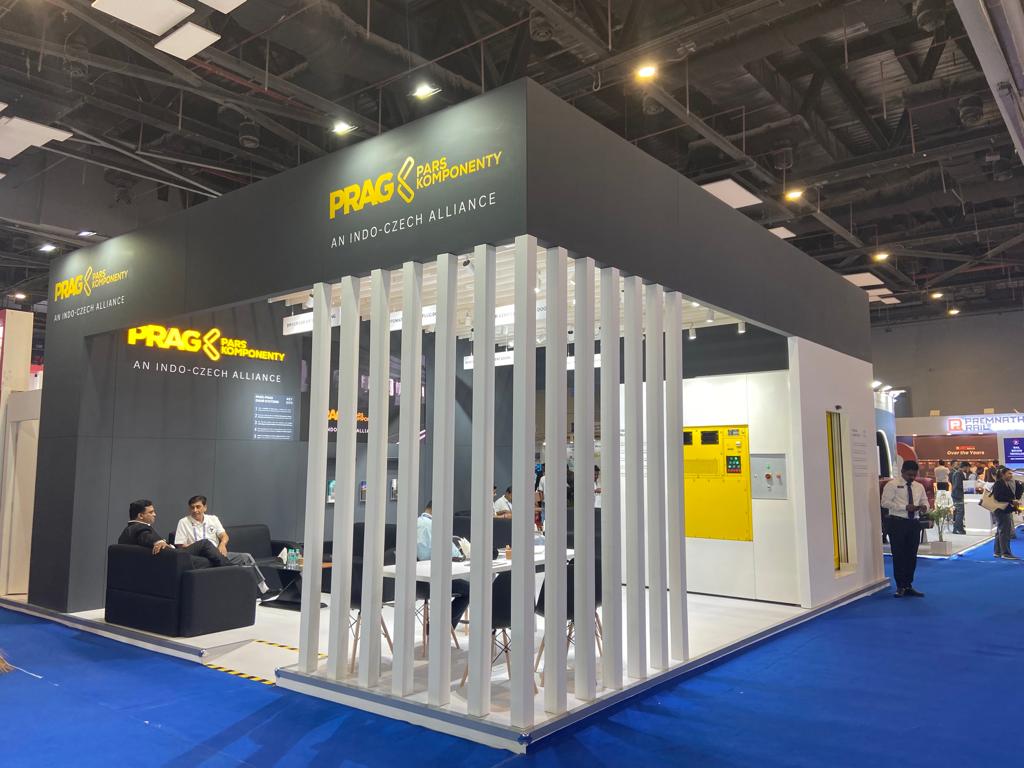 Products and technologies
We will also bring components out of the means of transport.
Welding
Machining
Painting
Bending
Bonding
Cooperation
Thanks to the fact that we have a diverse range of specialized technologies, which we use in the production of its final products.
References and realizations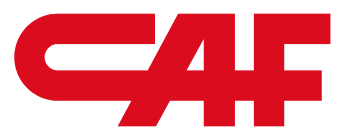 Development as a natural direction.
All phases of the development of our new components are focused on satisfying the requirements of a demanding customer in the areas of construction of new or reconstructed means of transport in order to achieve comfortable and safe use of components by target users - satisfied passengers.
Ask for a specific solution
"Our products are part of your journey!"
Only certified products.
ISO 9001
DIN 6701
EN 15085