Foreign achievements Pars Komponenty s.r.o.
Pars Komponenty is celebrating further success in international markets, namely in Switzerland and Poland, where the company has started supplying entrance door systems and retractable steps for trains up to 160 km / h. The complete system meets safety and TSI standards and is certified to SIL 2 safety level.
The first case concerns diesel units for Sardinia, supplied by the Swiss company STADLER AG. The second project is the supply of electrical units from the Polish production of PESA Bydgoszcz SA. Both projects have considerable potential for the development of the Pars Komponenty brand on the foreign and domestic markets.
Project ARST, STADLER, Sardinia; door systems and retractable footrests Pars Komponenty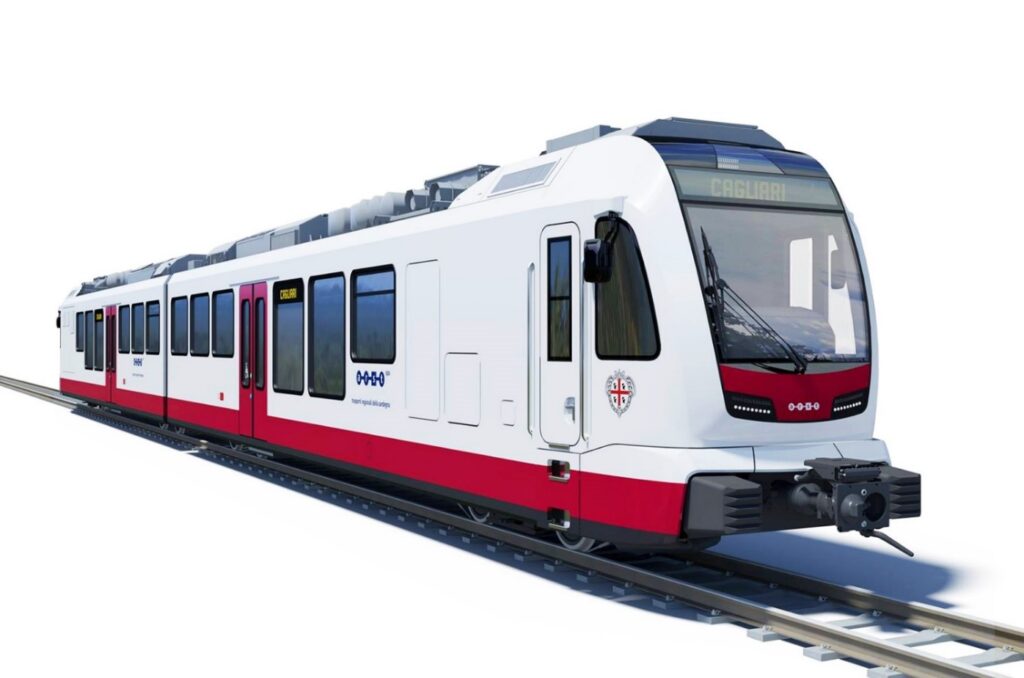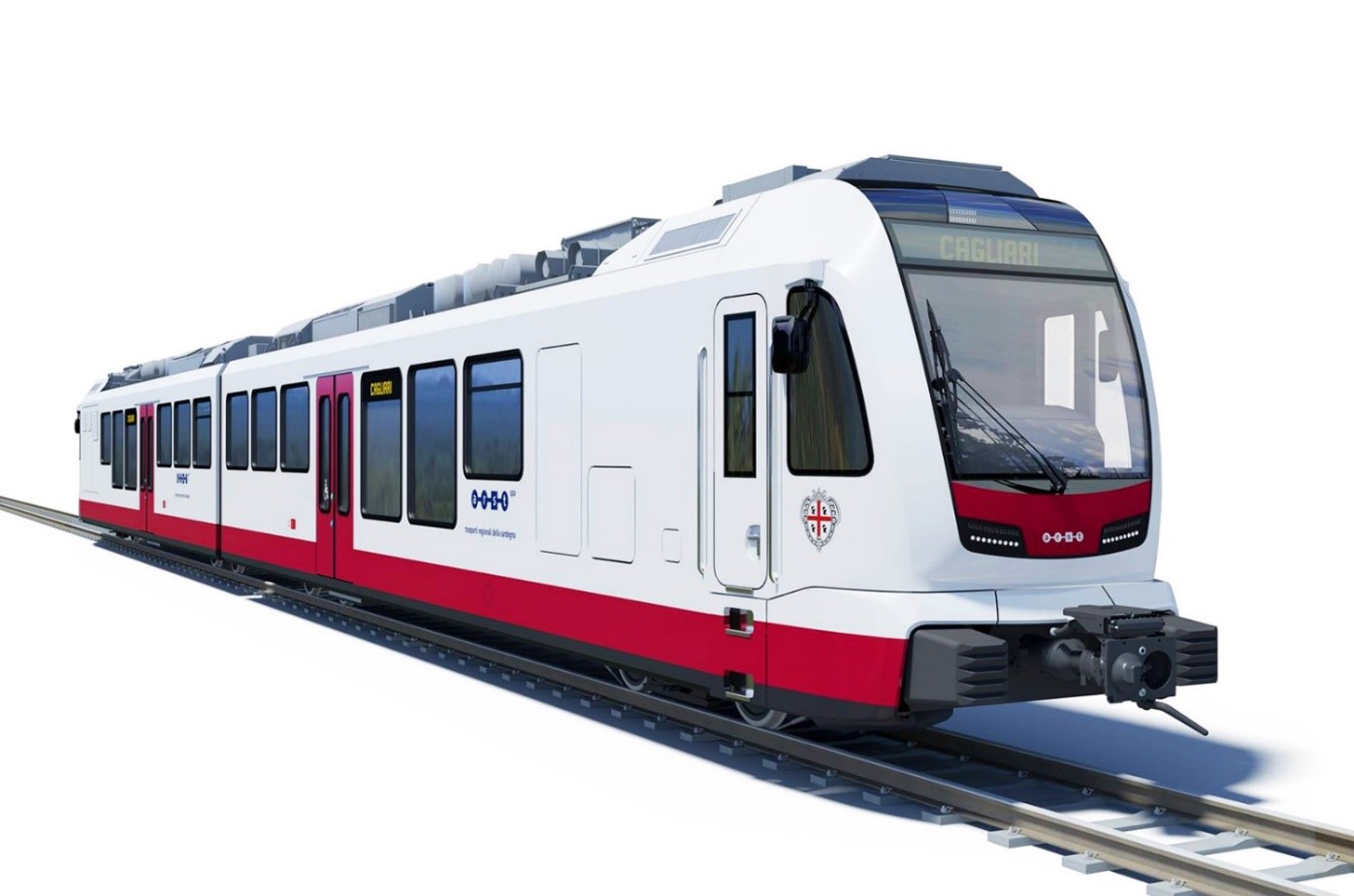 Project REGIOJET, PESA, Czech Republic; door systems and retractable footrests Pars Komponenty